Estate Sales
Our team handles all the details, we do it all. We organize, clean, research, price, advertise extensively, then host a well attended estate sale. After the sale, you receive a check from the proceeds and your house is left neat and completely cleaned out.
---
Clean Out Services
If you require the contents of the home to be immediately removed, we can have a full house clean and empty in less than a week.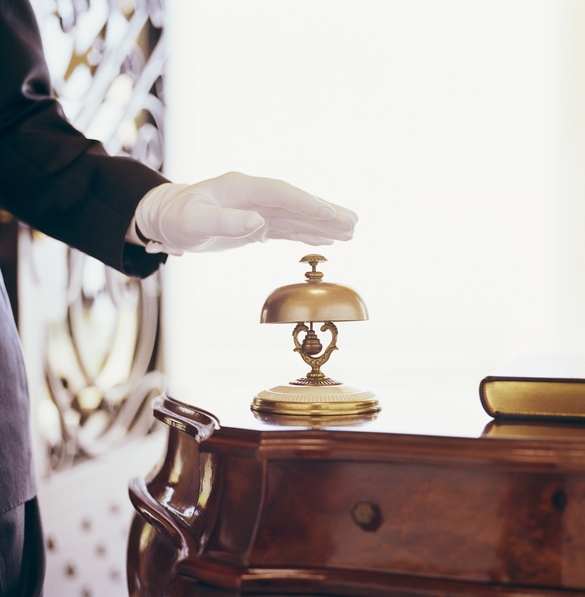 ---
Consignments
Consignment is a great option if your property has restrictions, or if you have a single item or several items of value. We even pack and move your items for you. We can also help you sell items that should be placed at auction, whether it be at a local auction, national auction or an online auction.
---
Real Estate Services
We are not Real Estate Brokers. But we can help you or your broker sell your house more quickly, efficiently and for more money. If the house you want to sell is cluttered with too many items, having an estate sale before putting the house on the market would be a great solution. Or we can use the contents of your home to stage the house before it goes on the market. Once your house is sold, we'll have your estate sale. Our team of miracle workers is well equipped to deal with any home, and will merchandise not only your estate sale items, but the house itself, so that you will receive top dollar from the proceeds.
Just ask us about the many options we have when selling your house as well as the contents of home.
---